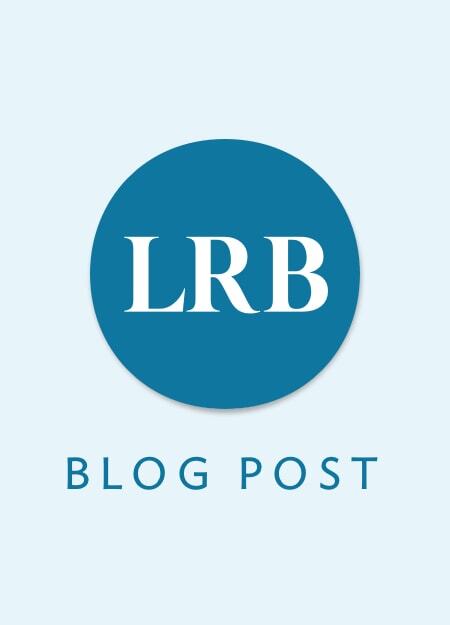 From The Blog
10 May 2023
On 10 May 1933, a bonfire was held on Unter den Linden in Berlin. Watched by a cheering crowd of almost forty thousand, a group of students marched up to the fire carrying a bust of Magnus Hirschfeld, the Jewish founder of the Institute of Sexual Sciences. Chanting the 'Feuersprüche', a series of fire incantations, they threw the bust on top of thousands of volumes from the institute's library, which had joined books by Jewish and other 'un-German' writers (gays and communists prominent among them) that had been seized from bookshops and libraries. Rows of young men in Nazi uniforms stood around the fire saluting. Goebbels gave a speech:
No to decadence and moral corruption! Yes to decency and morality in family and state! … The future German man will not just be a man of books, but a man of character. It is to this end that we want to educate you … You do well to commit to the flames the evil spirit of the past. This is a strong, great and symbolic deed.
Ninety years later, the excuses of 'decency' and 'morality' are being used by those who seek to control the books that people can access in public libraries across many US states.